SecureStrux has been awarded a contract with Systems Planning and Analysis (SPA) to provide focused Command Cyber Readiness Inspection (CCRI) SMEs to address the various CCRI assessment and preparation requirements. A DoD-qualified team of SecureStrux cyber experts will provide guidance and engineering support to assist SPA to remain ready for an upcoming CCRI.
SPA provides timely and objective analysis and integrated technical, operational, programmatic, policy, and business solutions in support of important national security objectives.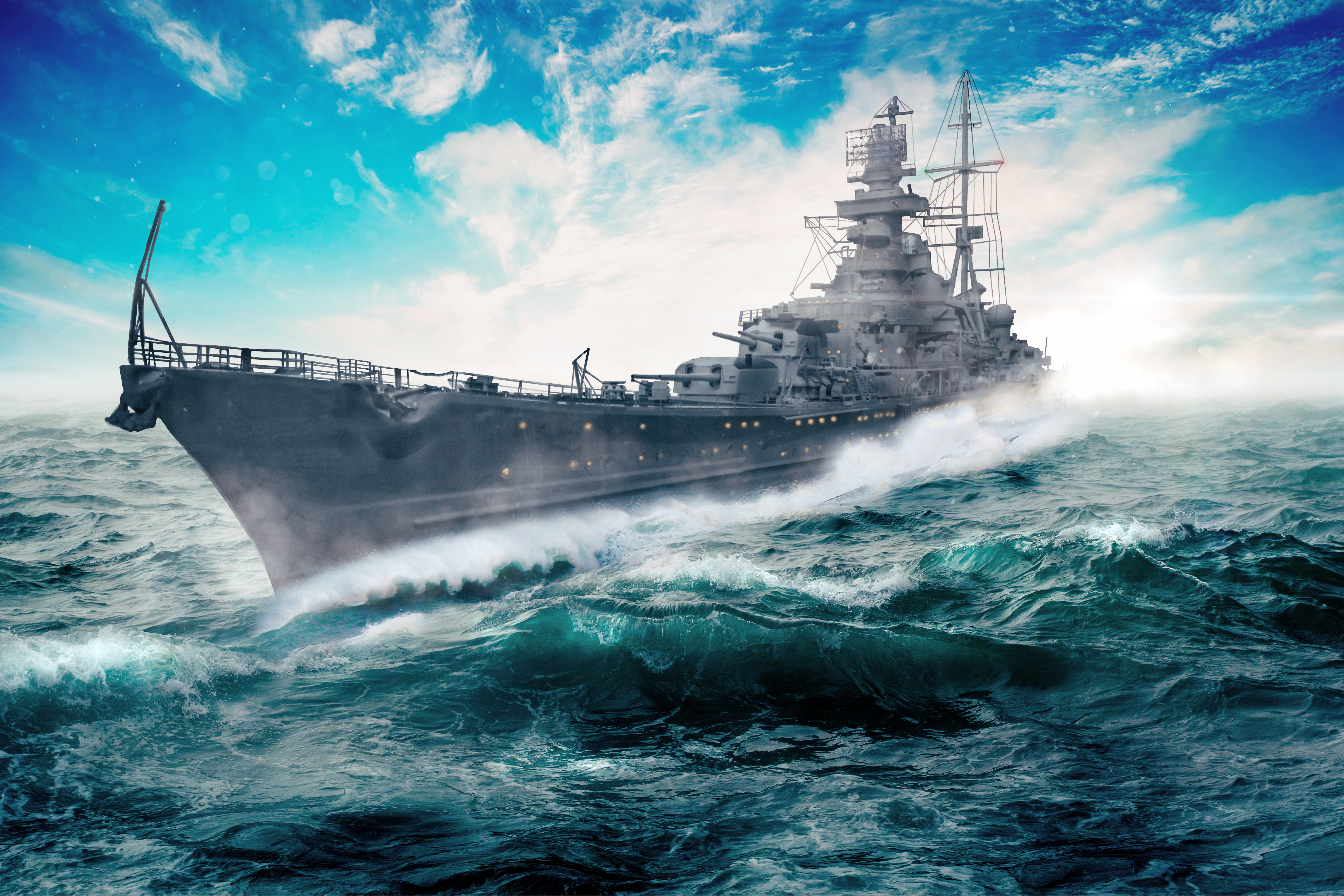 We expand our capabilities to meet the evolving needs of our clients and will always adhere to our core values of National Service, Trustworthiness, Integrity and Candor, Broad Expertise, Stability and Security, Teamwork.
About SecureStrux

SecureStrux, LLC is a Women-Owned Small Business (WOSB) Cybersecurity Firm that provides specialized services in the areas of compliance, vulnerability management, cybersecurity strategies, and engineering solutions. We offer a comprehensive range of services that provide clients with proven methods and common-sense approaches to secure their data, build trust with their clients, and remain compliant with DoD, Federal, and Commercial cyber governance.