Dewberry, a civil engineering firm based out of Fairfax, VA and Sechan Electronics, a defense electronics manufacturer in Lititz, PA, who have both relied on our expertise for RMF support in the past, recently awarded contracts for additional RMF support to SecureStrux LLC.
In our effort to move our support clients to a continuous model, SecureStrux LLC provides ongoing RMF, CUI, and CCRI support to a wide range of clients so they can meet DoD, Federal, and Industrial Security requirements. SecureStrux typically performs similar assessment and assistance projects using various National Institute of Technology (NIST) Special Publications (SP) to include 800-53, 800-60, 800-137, FIPS 199/200 and DAAPM 2.0 to implement all six steps of RMF.
The SecureStrux Team supports Dewberry in RMF assessment, control implementation, and development of a System Security Plan (SSP). We will support Sechan in uploading their recently developed RMF package into eMASS.
SecureStrux also supports a growing number of clients across the United States to meet both Federal Information Security Management Act (FISMA) and RMF needs for their applications and information systems.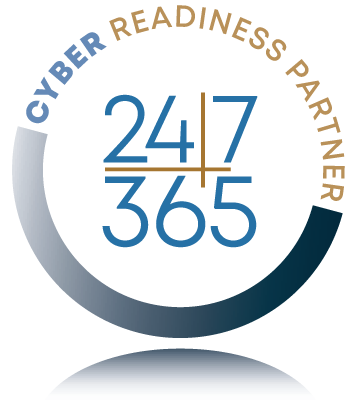 We want to be your Cyber Readiness Partner! Contact us today to learn more about how SecureStrux can help your organization through the Authority to Operate (ATO) process to meet DoD and Federal compliance.