SecureStrux has been awarded a prime contract with the Montana Army National Guard to provide focused Command Cyber Readiness Inspection (CCRI) SMEs to address the various CCRI assessment requirements. A DoD-qualified team of SecureStrux cyber experts will provide guidance and engineering support to assist the MTARNG to remain ready for a potential CCRI.
The National Guard is a unique and essential element of the U.S. military. Founded in 1636 as a citizen force organized to protect families and towns from hostile attacks, today's National Guard Soldiers hold civilian jobs or attend college while maintaining their military training part-time, always ready to defend the American way of life in the event of an emergency.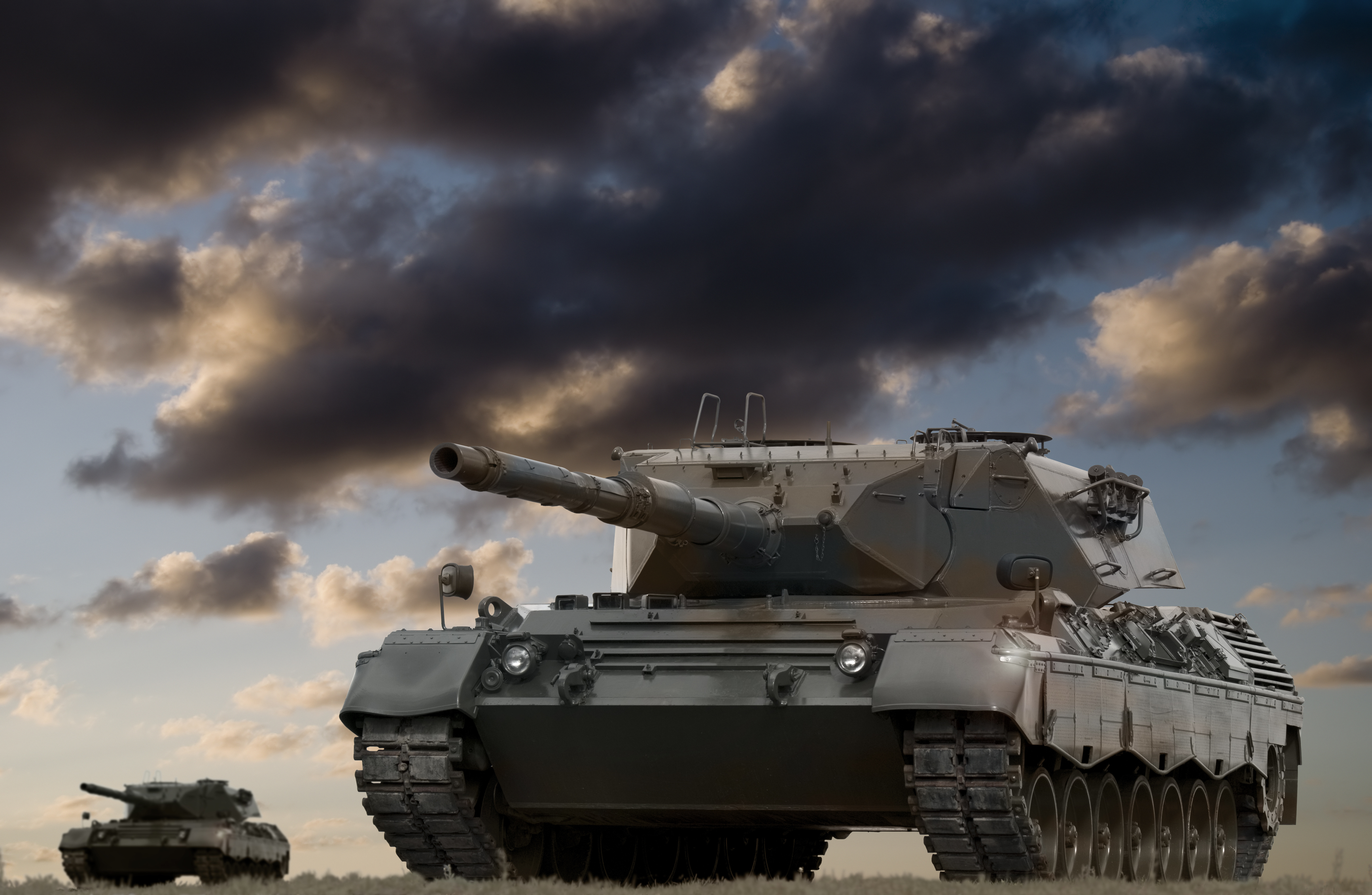 National Guard Soldiers serve both community and country. Our versatility enables us to respond to domestic emergencies, overseas combat missions, counter drug efforts, reconstruction missions and more. The Guard always responds with speed, strength, and efficiency, helping to defend American freedom and ideals.
About SecureStrux

SecureStrux, LLC is a Women-Owned Small Business (WOSB) Cybersecurity Firm that provides specialized services in the areas of compliance, vulnerability management, cybersecurity strategies, and engineering solutions. We offer a comprehensive range of services that provide clients with proven methods and common-sense approaches to secure their data, build trust with their clients, and remain compliant with DoD, Federal, and Commercial cyber governance.