SecureStrux has been awarded a prime contract with the Air Force Air Mobility Command to provide focused Command Cyber Readiness Inspection (CCRI) SMEs to address the various CCRI assessment requirements. A DoD-qualified team of SecureStrux cyber experts will provide guidance and engineering support to assist the AMC to remain ready for a potential CCRI.
Air Mobility Command's mission is to provide rapid, global mobility and sustainment for America's armed forces. The command also plays a crucial role in providing humanitarian support at home and around the world. The men and women of AMC provide airlift and aerial refueling for all of America's armed forces.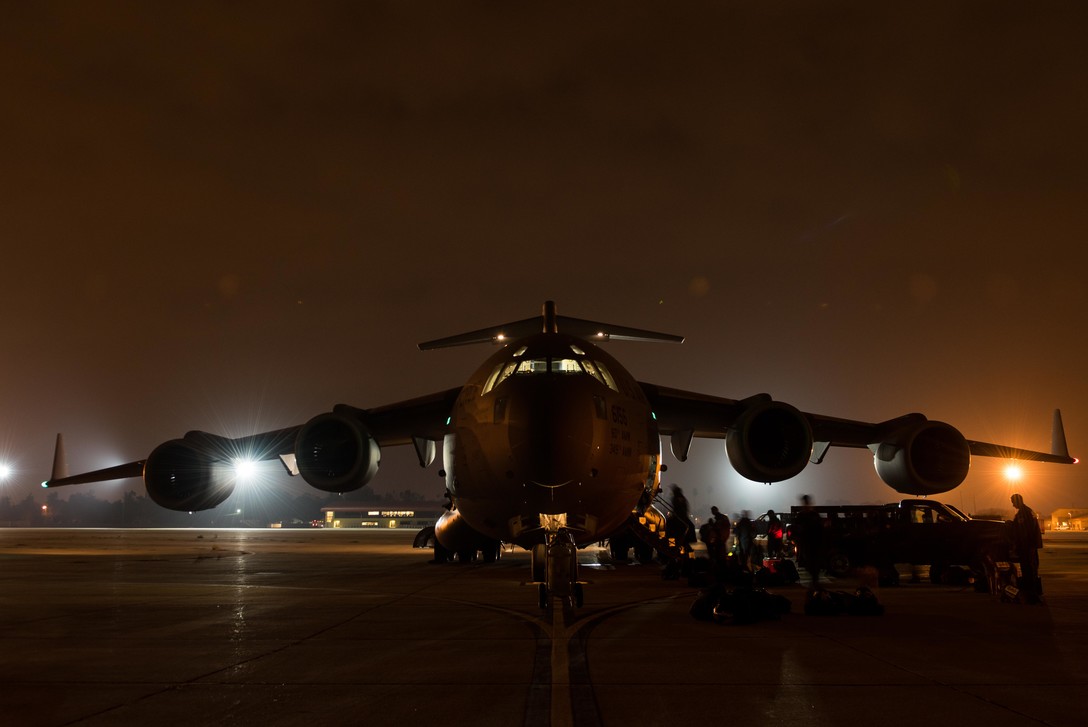 About SecureStrux

SecureStrux, LLC is a Women-Owned Small Business (WOSB) Cybersecurity Firm that provides specialized services in the areas of compliance, vulnerability management, cybersecurity strategies, and engineering solutions. We offer a comprehensive range of services that provide clients with proven methods and common-sense approaches to secure their data, build trust with their clients, and remain compliant with DoD, Federal, and Commercial cyber governance.