Key Article Takeaways
Cybersecurity compliance expertise can be measured using key metrics for implementation, effectiveness, efficiency, and impact best practices.

Results from experts should include: reducing the risk of cyberattacks, protecting against disruption of services, protecting systems, technologies, and networks from unauthorized use and/or exploitation, and ensuring business continuity in the face of a cyber threat.

Measuring cybersecurity compliance expertise will require due diligence and a subsequent review of the provider's skill set, experience, multi-layered approach, custom solutions, and the technologies that they deploy.
Measuring Cybersecurity Compliance Expertise
Cybersecurity compliance is not only necessary to avoid hefty fines, but it is also a necessity for any company that wants to earn a DoD contract in 2020. Choosing the right team of cybersecurity compliance experts is made easier when you first define the specific needs of your company and business. These needs should include identifying your core risks, for example, are you ready to manage your CMMC compliance? The right cybersecurity compliance organization will respond to your needs and prove their expertise in the following categories.
Cybersecurity Implementation. —

Implementation measurements are used to monitor compliance with established security standards. These measurements are crucial to identifying areas of weakness and ensuring that an organization is operating at or near 100 percent to

protect against vulnerabilities

.

Cybersecurity Effectiveness and Efficiency. —

This key measurement is used to monitor how well the organization prevents and responds to cybersecurity attacks.

Cybersecurity Impact. —

The potential impact of a successfully implemented cybersecurity attack must be measured if an organization wants to maintain business continuity in the aftermath.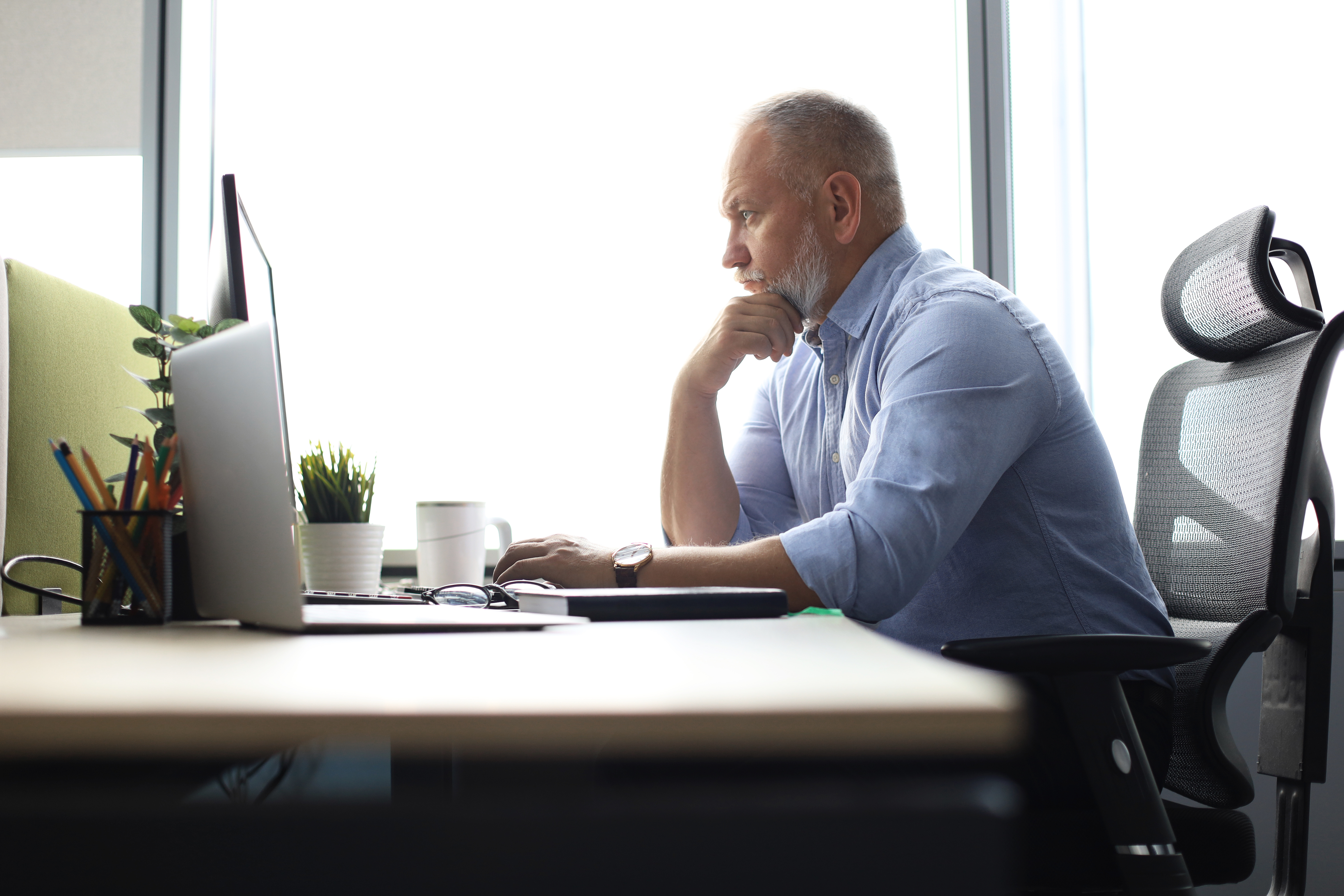 5 Factors To Consider During Due Diligence
As part of your due diligence, you should carefully consider the following factors as you search for the right cybersecurity firm to protect your organization from threats, while simultaneously remaining compliant with DoD, Federal, and Commercial cyber governance.
#1. Experience.
Experience should be measured by the time that the organization has spent protecting CONUS and OCONUS clients. It should also be measured by the types of clients that are protected. As part of your due diligence, review the organization's client list, analyze past performance, and ask for references.
#2. Skill Set.
Certifications from both vendors and accredited institutions are an easy way to establish and validate expertise. The top-rated security organizations will display their awards and certifications on their website. These certifications might include the following:
CompTIA CYSA+.

CISSP: Certified Information Security Manager.

CCSP: Certified Cloud Security Professional.

CISM – Certified Information Security Manager
OSCP – Offensive Security Certified Professional
#3. Multi-layer Approach.
Cybersecurity compliance will require a multi-layer approach. This approach should encompass technologies used, services provided, policies, procedures, and the best practice approach used to help your organization stay protected throughout the entire year. In short, cybersecurity compliance expertise requires a robust overall strategy that leverages proven approaches to digital governance.
#4. Custom Solutions.
The leading cybersecurity organizations will have custom solutions that can be tailored to your unique business needs. In the ever-changing world of cybersecurity, a one size fits all approach will not keep your business protected. Instead, a customized approach that is aimed at minimizing vulnerabilities, reducing risks, preventing incidents, and ensuring compliance, is needed to protect your organization's sensitive data. A mature cybersecurity firm will have the knowledge required to deliver a custom approach that keeps your organization secure and compliant.
#5. Proven Technologies.
Cybersecurity is a complex landscape that is flooded with new frameworks, standards, and technologies. The good news is that a cybersecurity compliance expert can give you the guidance and direction that you need to remain protected. As part of your due diligence, ask what products are used, how they can be integrated with your existing systems, and what tactics will be employed to mitigate existing and future vulnerabilities.
The Solution to Cybersecurity Compliance
SecureStrux is proud to have over 250 years of combined cybersecurity and engineering experience. This heightened level of experience is one of the reasons that the SecureStrux client base includes the Air Force, Army, Defense Logistics Agency (DLA), Navy, Defense Information Systems Agency (DISA), Joint Service Provider (JSP) Pentagon, Washington Headquarter Services (WHS), and more than 100 Industrial Based Contractors. Through a dedication to cybersecurity best practices, SecureStrux has helped clients improve the security of their entire networks, while simultaneously retaining cyber compliance. To discover the long-lasting benefits of working with a seasoned and mature cybersecurity firm that is dedicated to providing unparalleled service, contact a member of the SecureStrux team today.