What Is a C3PAO in CMMC Certification?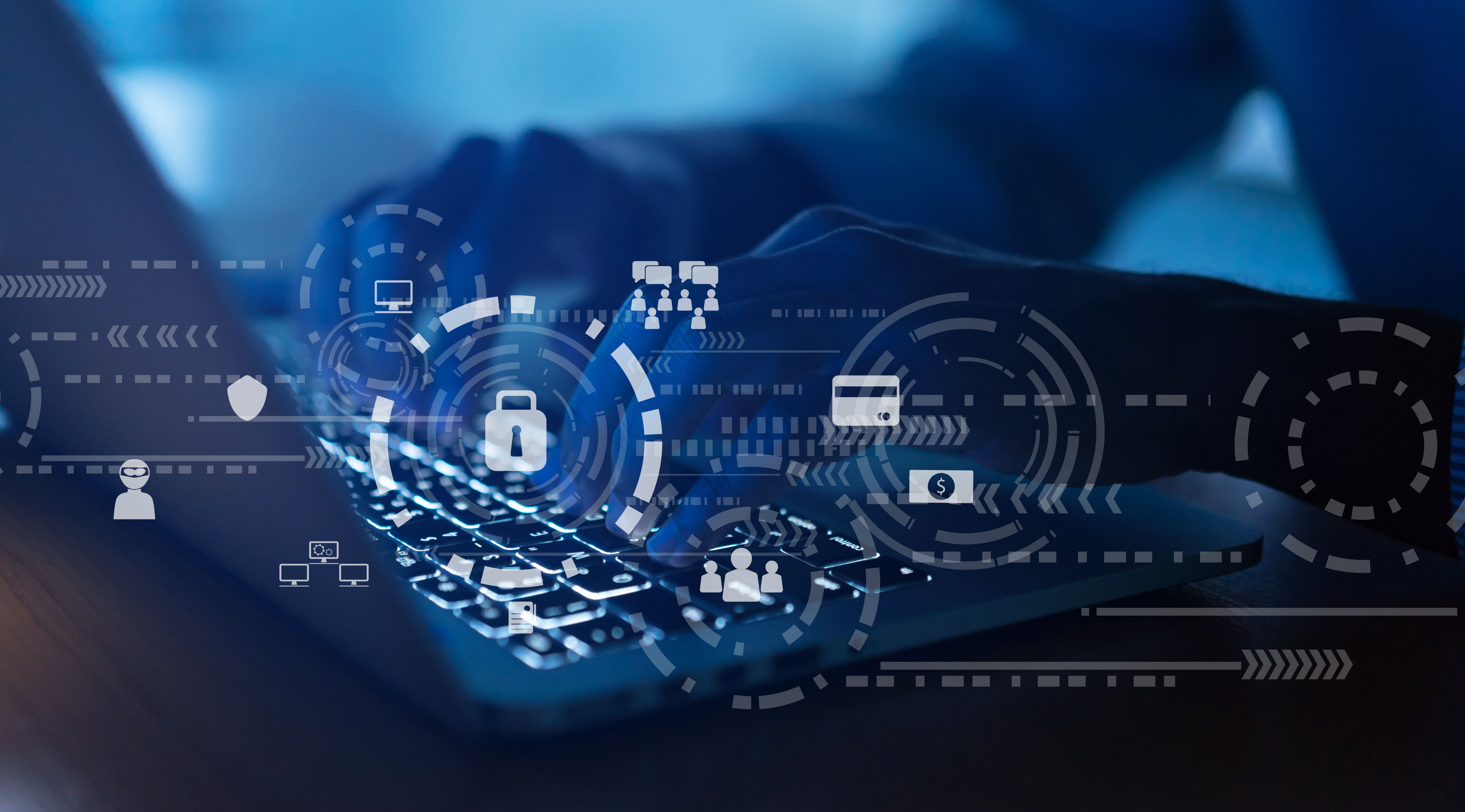 As part of the CMMC certification process, businesses in the DoD supply chain must undergo audits with strict requirements. The organizations themselves don't conduct these audits, nor are they led by the CMMC Accreditation Body (CMMC-AB). Instead, they are conducted by Certified Third-Party Assessment Organizations (C3PAOs). (Note: As of this writing, the DoD has rolled out an updated version of CMMC for review that will slightly change how C3PAOs participate in the accreditation process, see below).
And contractors familiar with other frameworks like FedRAMP are familiar with the concept of a 3PAO. These security firms, authorized by a governing board, are certified in a given framework and trained to conduct audits within that framework. As such, a C3PAO, under CMMC regulations, will assess your IT infrastructure based on the criteria of your desired Maturity Level, conduct tests related to those criteria and prepare a report to address remediation of systems that did not meet minimum requirements. The C3PAO will also deliver the final report for your certification, assuming you pass your audit.
If you seek CMMC certification, then the organization you will most likely work with the closest will be your C3PAO.
How Does an Organization Become a C3PAO?
The CMMC-AB requires any organization attempting to achieve C3PAO status to meet several prerequisites.
All C3PAOs must:
Complete CMMC Level 3 assessment.
Have any third-party cloud services audits to meet FedRAMP requirements.
Require assessment team members have NAC, DHS Suitability or other DoD clearance status.
Include minimum coverage insurance (liability covering "Errors and Omissions" and "Cybersecurity Breaches"). The insured party is the CMMC-AB.
Undergo organizational background checks from Dun and Bradstreet with an accompanying DUNS number.
Demonstrate a 100% U.S. citizen-owned and operated business.
Achieve ISO 9001, ISO 27001 and CMMI Maturity Level 2 or 3 certification
What Should I Consider in a C3PAO?
When considering a C3PAO, there are a few key capabilities and aspects that you should take into account:
Proper Certifications: Your C3PAO should have the right level of certifications to meet your required CMMC Maturity Level. At a minimum, C3PAOs will be at Level 3, but must meet or exceed your desired level in providing assessments and reports.
Listings on the CMMC-AB Marketplace Website: Simply put, if you cannot find a security company
Experience in Federal and DoD Compliance: While your C3PAO can't consult with you on your upcoming audit (see below), they can provide critical insight and remediation guides during the certification process. As such, a firm with experience in the field can make addressing and remediating gaps that much easier for you.
A Track Record with Similar Companies: Not all C3PAOs are created equal. While one firm may have extensive experience with several types of infrastructure, it helps when your C3PAO at least has an idea of your IT and business goals.
Is a C3PAO the Same as an RPO?
There is another designation under CMMC that seems to serve a similar purpose as a C3PAO. A Registered Provider Organization (RPO) serves as a trained, expert consultant for CMMC audit preparation. RPOs are still educated and certified by the CMMC-AB, and a C3PAO can also have RPO accreditation.
A C3PAO, however, cannot serve as your RPO for certification. That is, if you have an organization consulting with you as your RPO pre-CMMC audit, then they cannot serve as your C3PAO as well (even if they are accredited as a C3PAO) due to conflicts of interest.
However, an RPO can serve as an outside resource before and during your CMMC audit to help you during the journey.
Does CMMC 2.0 Change the Role of a C3PAO?
At the beginning of November 2021, the Office of Acquisition and Sustainment (as part of a larger DoD initiative) published the next stage in CMMC compliance, colloquially known as CMMC 2.0. While most experts are still digesting the technical details of CMMC 2.0, there are some broader changes available.
One of the most significant changes we can see in the new model is a slight change in audit requirements. According to the Office of Acquisition and Sustainment, there will be certain circumstances where self-assessment and attestation, operated on an annual basis, will be permitted.
Prepare for CMMC Certification Now with SecureStrux
Even with CMMC 2.0 shaping the future of DoD security compliance, it's full implementation is still at least 9-24 months off into the future. It's never too early to begin preparations, however. SecureStrux is a CMMC RPO and a Candidate CMMC C3PAO with extensive expertise in Federal and DoD compliance, security engineering and on-site and virtual training.
To learn more about how we can help you prepare for CMMC compliance or your other security needs, please fill out the form below and our representatives will reach out to you as soon as possible.