SecureStrux publicly announced today that its Leadership Team has appointed Scott Carl as President, effective immediately.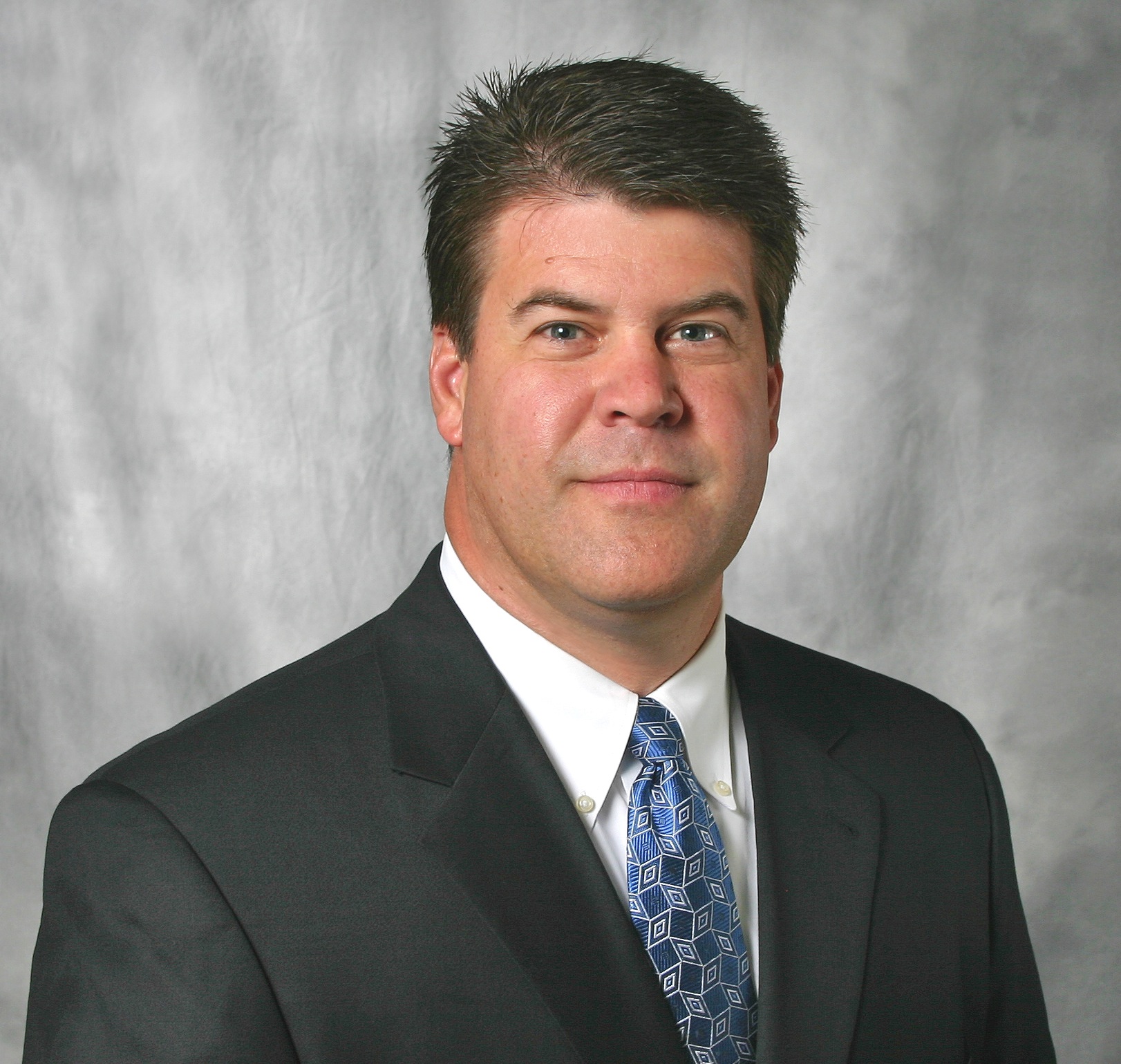 "Scott joins us as a proven leader of diverse business and technology professionals," said Nate Shea, SecureStrux's CEO, "We are excited to welcome Scott to the SecureStrux Team, and we look forward to working with the team to execute SecureStrux's long-term vision and strategic goals."
Scott has over 30 years of experience in the IT industry. He previously had an 18-year career with Perot Systems and ten years as a Senior Vice President and Chief Information Officer (CIO) at Parsons Corporation. Most recently, he was the Chief Operating Officer (COO) at Info-Matrix Corporation. Scott holds a Bachelor of Science in Computer Science from Shippensburg University.
Carl has expressed that he feels this is a tremendous opportunity to contribute to safeguarding the nation's defense and protecting the American people from cybersecurity threats. "I look forward to joining the SecureStrux team and building on the great foundation and growth potential of the business," he said.
Founded in 2008, SecureStrux is a cybersecurity firm specializing in the defense industry, improving the security of our clients' networks, partnering with decision-makers to provide expert advice in cyber compliance, and delivering unparalleled service with every engagement.
Learn more about our impact by following us on LinkedIn.