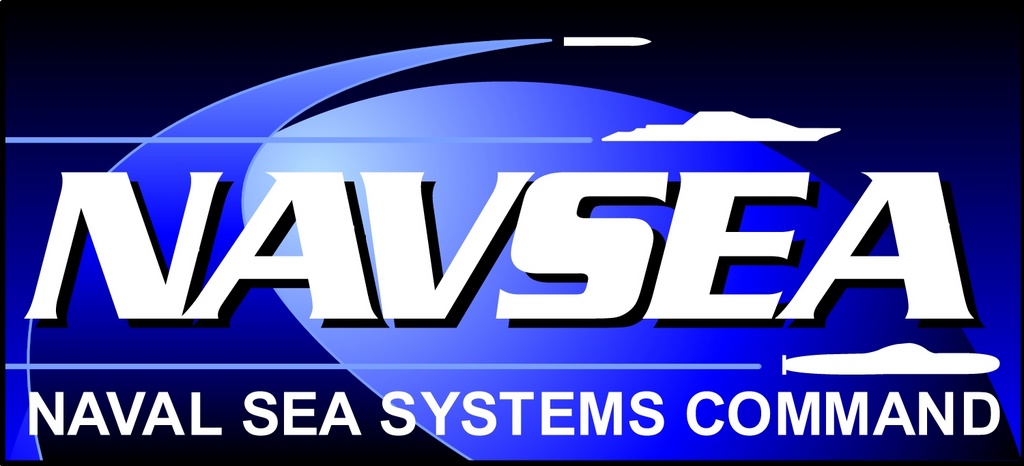 SecureStrux is excited to announce we have been awarded a contract with NSWC Dahlgren Division, part of Naval Sea Systems Command (NAVSEA). NAVSEA will be deploying an enhanced version of our PowerStrux Standalone Auditor, built for use on RedHat Linux systems.
SecureStrux will be customizing the PowerStrux application to handle unique events, user statistics and other functions for use in NAVSEA operations. Outside of our work on PowerStrux, we will be working with NAVSEA to generate and export vulnerability statistics into an executive-style report using the Tenable Nessus API.
PowerStrux is a powerful logging tool built by SecureStrux Senior Cyber Compliance Analysts Justin Sylvester and Roy "Mac" Kincaid. PowerStrux gives organizations a lightweight, robust auditing and event logging analytics tool that compiles authentication and authorization events, group membership events, privileged use events, port information, and more into a single report.
"We built PowerStrux as a way to provide our colleagues with tools that could help with security auditing and visibility across the board," said Sylvester, "which is good for everyone involved. We are thrilled to convert PowerStrux into a Linux system to support important operations at NAVSEA."
To learn more about SecureStrux or our PowerStrux solution, contact our representatives today.