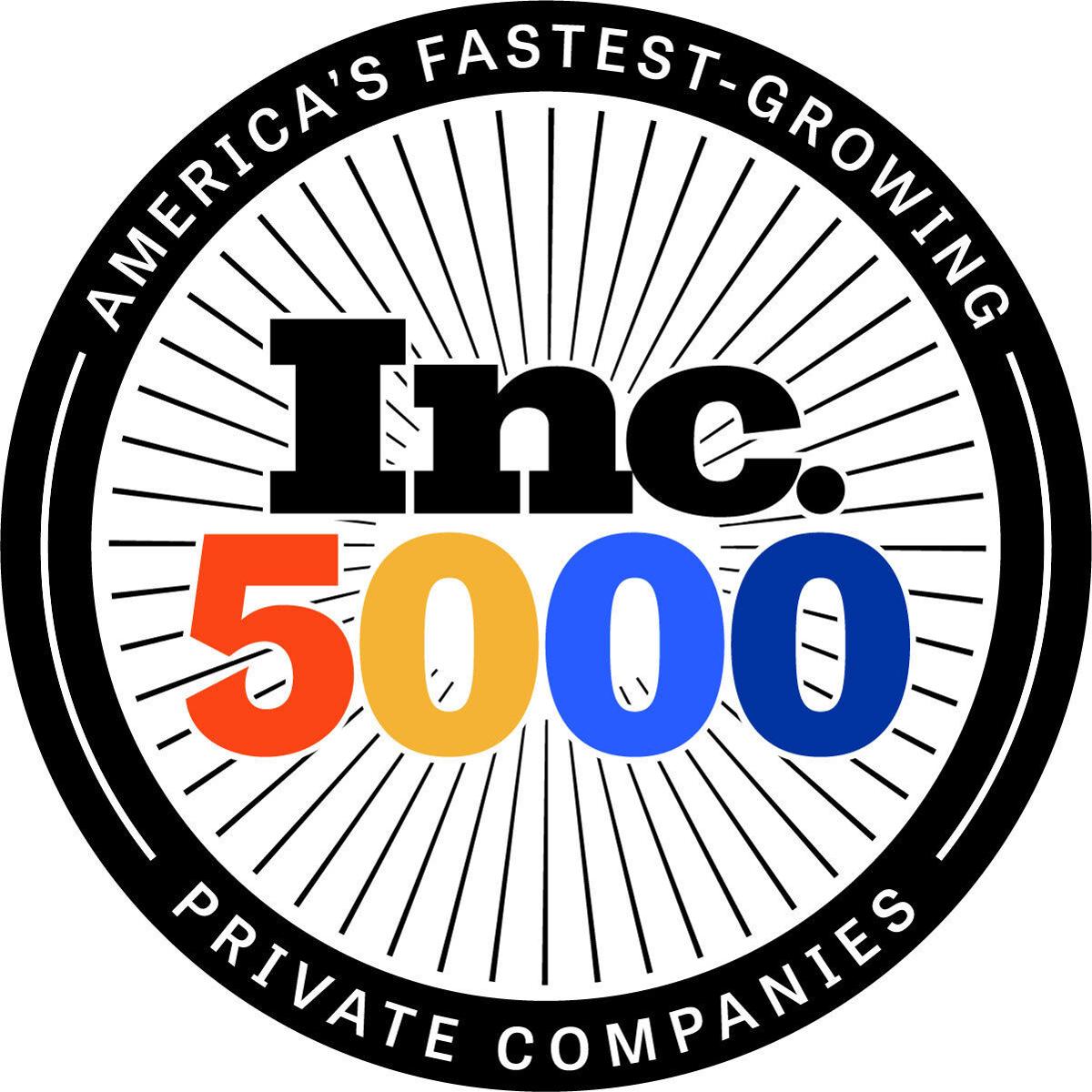 SecureStrux, an established managed compliance and security provider in the defense and aerospace industry, has been named one of Inc.'s 5000 Fastest Growing Companies in the U.S. Based in Lancaster, Pennsylvania, SecureStrux has been at the heart of the growing compliance and cybersecurity services industry serving commercial markets as well as the Department of Defense in protecting the federal and military supply chains.
SecureStrux has gained this recognition due to a 63% company growth over the previous year. This achievement is thanks to their team of compliance and security experts working on innovative, managed compliance and cybersecurity packages that include technical, engineering, consulting and training services to a diverse group of enterprise and SMB clients in the Defense Industrial Base.
"We are extremely happy to see the hard work of our team reflected in this kind of growth," says Nathan Shea, CEO of SecureStrux. "We appreciate our clients for the opportunity to provide superior service in helping them achieve their cybersecurity and compliance objectives."
Shea was also positive about the future outlook of SecureStrux. "As we move forward into 2022, we see several significant opportunities to grow our services for our clients, including the further development of our managed compliance services, our remote training and consulting capabilities and the development of unique software solutions like PowerStrux for more advanced system monitoring."
Since 2008, SecureStrux has partnered with hundreds of organizations ready to get proactive in addressing compliance, cybersecurity and risk. This includes preparing our partners for CCRI, RMF and, most recently, CMMC audits as well as helping them automate and streamline their continuous monitoring requirements.
We invite you to contact us to learn more about SecureStrux compliance and security services.