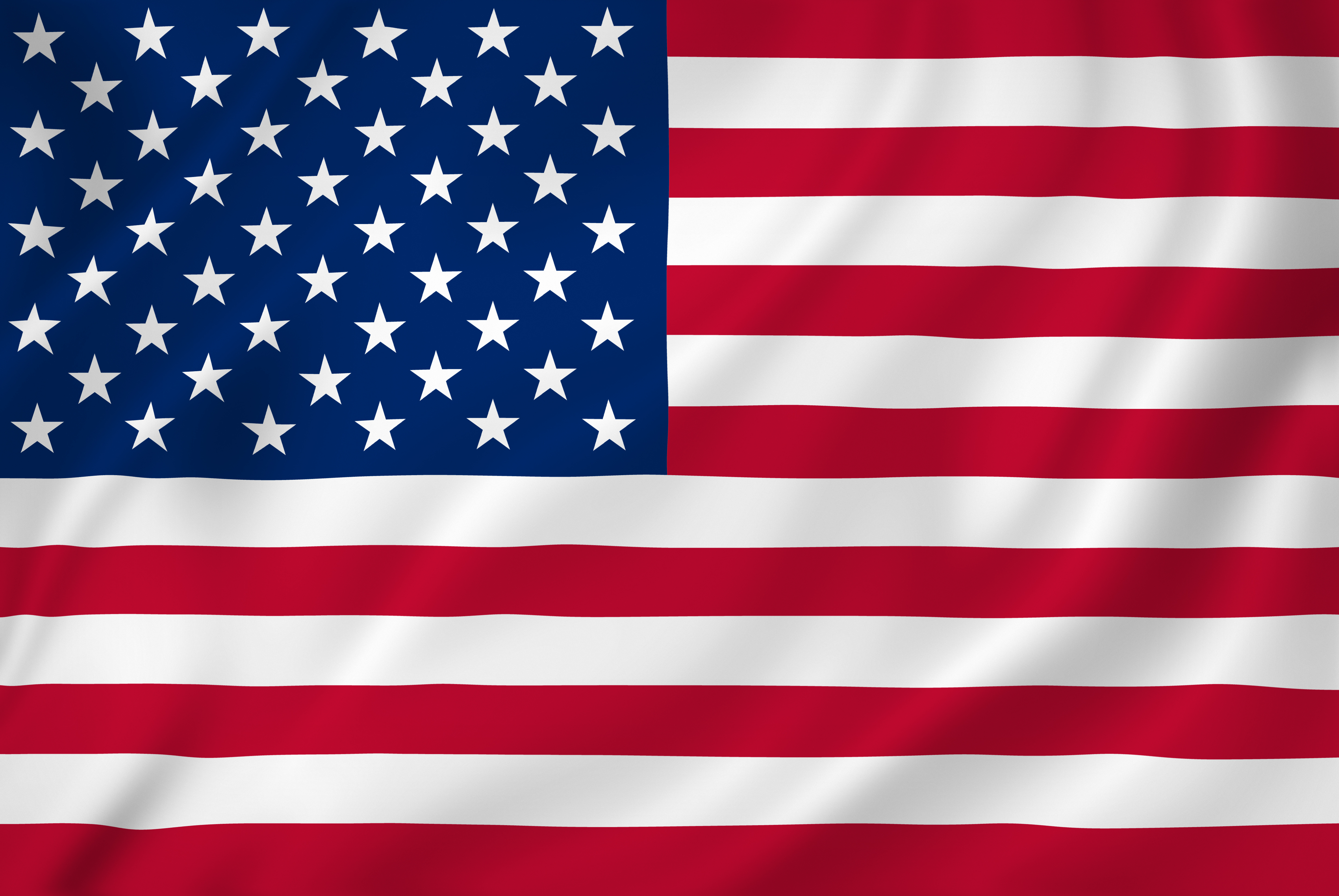 Veterans Day is a day where we take stock of our freedoms and opportunities and the sacrifices made to ensure those freedoms and opportunities. In our industry, we know how important it is to recognize and support the men and women serving in uniform on the ground, overseas, in the air and in the complex world of modern cyberwarfare.
We want to take the time today to recognize all our veterans that have dedicated their lives to the defense of our country. We thank you for your service and for the security that you provide us.
We also want to acknowledge the veterans serving as members of the SecureStrux team:
Marshall Gaines, Army Veteran, 14.5 years of service

Paul Klepal, Army Veteran, 23 years of service

Deeanna Martin, Navy Veteran, 20 years of service

Sean Pebley, Navy Veteran, 24 years of service

Nathan May, National Guard Veteran, 3 years of service

Wyatt Draggoo, Air Force Veteran, 8 years of service

Thad Wellin, Air Force Veteran, 24 years of service

Tony Buenger, Air Force Veteran, 22 years of service
Thank you from everyone at SecureStrux.