Are You Stuck on Your CMMC Journey?
Whether you are required to have a CMMC Level 2 certification and are not sure where to start, or you already have a good start and need an independent review, SecureStrux, LLC can help you. SecureStrux™ is a Small Business Cybersecurity Firm established in 2013 with ISO 9001:2015-certified processes providing specialized services in cybersecurity, vulnerability management, compliance strategies, and engineering solutions.
Our comprehensive services provide organizations with proven methods and common-sense approaches to secure their data, build trust with their customers, and remain compliant. We pride ourselves on delivering actionable, value-added services that produce sustainable and measurable security improvements.
Look Out for Misinformation
While you may have heard that CMMC Model 2.0 "is nothing more than checking off security controls from NIST SP800-171," this is not an accurate statement. Earning CMMC Level 2 Certification requires a solid grasp of how to weave through specific requirements, such as scoping your environment, developing a detailed System Security Plan, and instituting appropriately shared responsibility matrices (SRM), to name a few.
The DoD encourages DIB contractors to improve their cybersecurity posture before the Final Rule is published around May 2023. SecureStrux's™ expert CMMC professionals are here to help you achieve and maintain CMMC compliance. We have Certified CMMC Assessors (CCA) and Certified CMMC Professionals (CCP) available to help you on your journey to CMMC compliance and certification. We have a CCA who has undergone a formal assessment for a CMMC Level 3 certification (Model 1.0) and has insight into how CMMC practices are evaluated. Our team of CMMC professionals can help you understand the comprehensive CMMC assessment process and prepare you for a successful CMMC assessment.
Assess – Secure – Defend: Your End-to-End CMMC Solution
Concerning CMMC, using our Assess-Secure-Defend methodology, we can support you from gap analysis to technical and non-technical remediation to continuous compliance monitoring. Our lifecycle services will help prepare you for your CMMC certification.
We have conducted cyber risk assessments and gap analyses for a wide range of private and public sector agencies and companies in complex environments across the country. Our compliance and risk assessment Subject Matter Experts (SME) have conducted FISMA, CMMC, HIPAA, and NIST cyber gap analyses, along with recommendations, across various industrial sectors, including the Defense Industrial Base (DIB), Health and Public Health, and Academic Institutions. The team has also conducted joint cyber training webinars for national and regional conferences and public and private audiences within the industrial sectors.
SecureStrux™ has a seasoned team of CMMC experts capable of delivering knowledge, expertise, and experience to assist you with your journey. The team is equipped to guide remediation efforts to ensure compliance, including technical, administrative, and operational solutions, with CMMC standards.
For more information, Contact Us Today!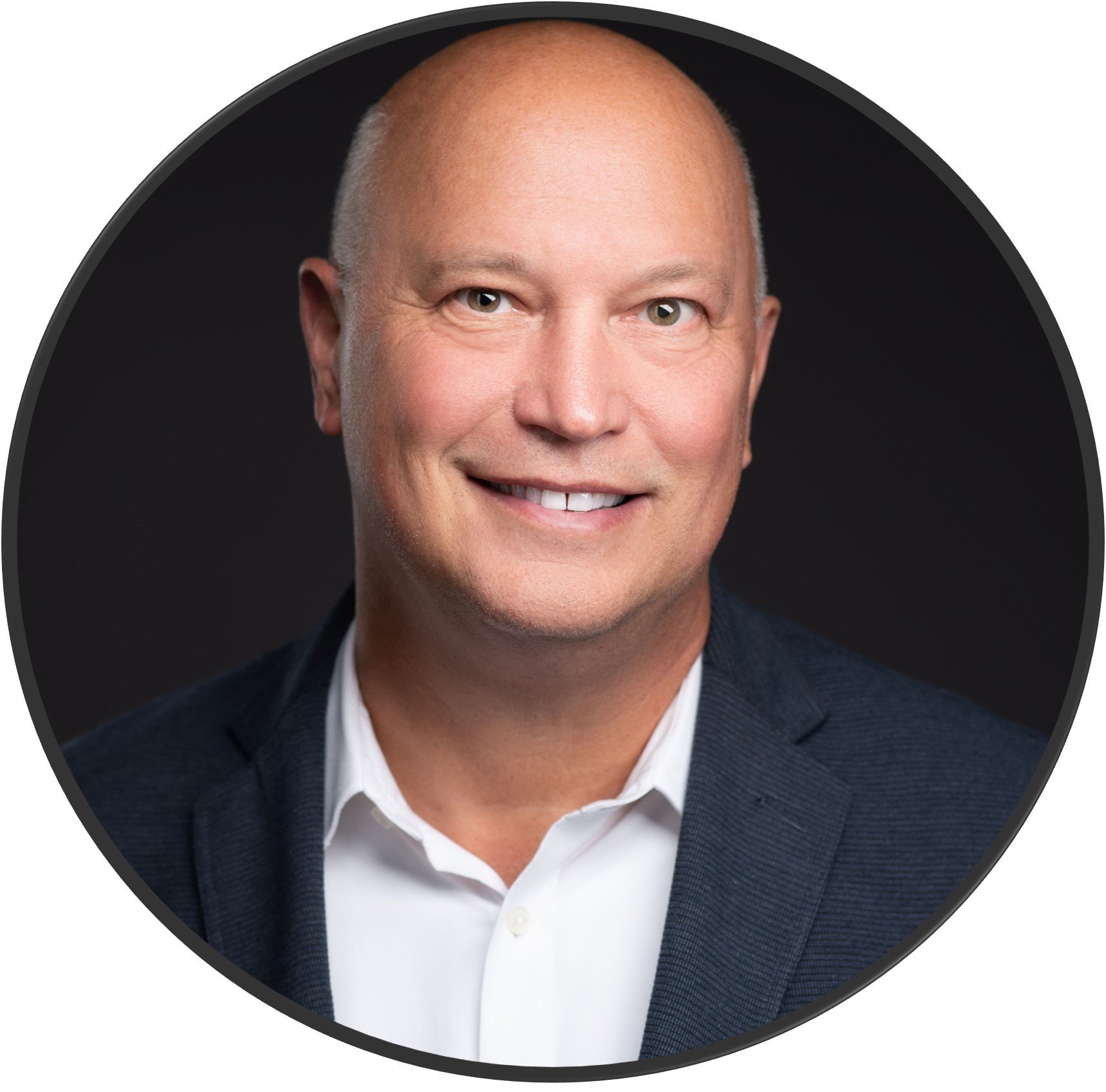 Tony Buenger (CCISO, CISSP, CISM, CGEIT)
CMMC Provisional Assessor (PA), CMMC Provisional Instructor (PI), Certified CMMC Professional (CCP)
Director, Governance, Risk, and Compliance