API Technology combines engineering expertise, innovation, and manufacturing excellence to enable mission-critical solutions. Designed to solve complex problems in signal modulation and transmission, API solutions enable high-quality product performance in the military and government, space, commercial, aerospace, security, medical, industrial and communications industries. Through proven experience and innovation, API delivers reliable solutions for the most rugged environments in the world – and beyond. Our team works to understand each customer's needs at every level, which leads to long-term partnerships with our customers that transcend transactions and projects, helping to drive ongoing value at all levels of an organization.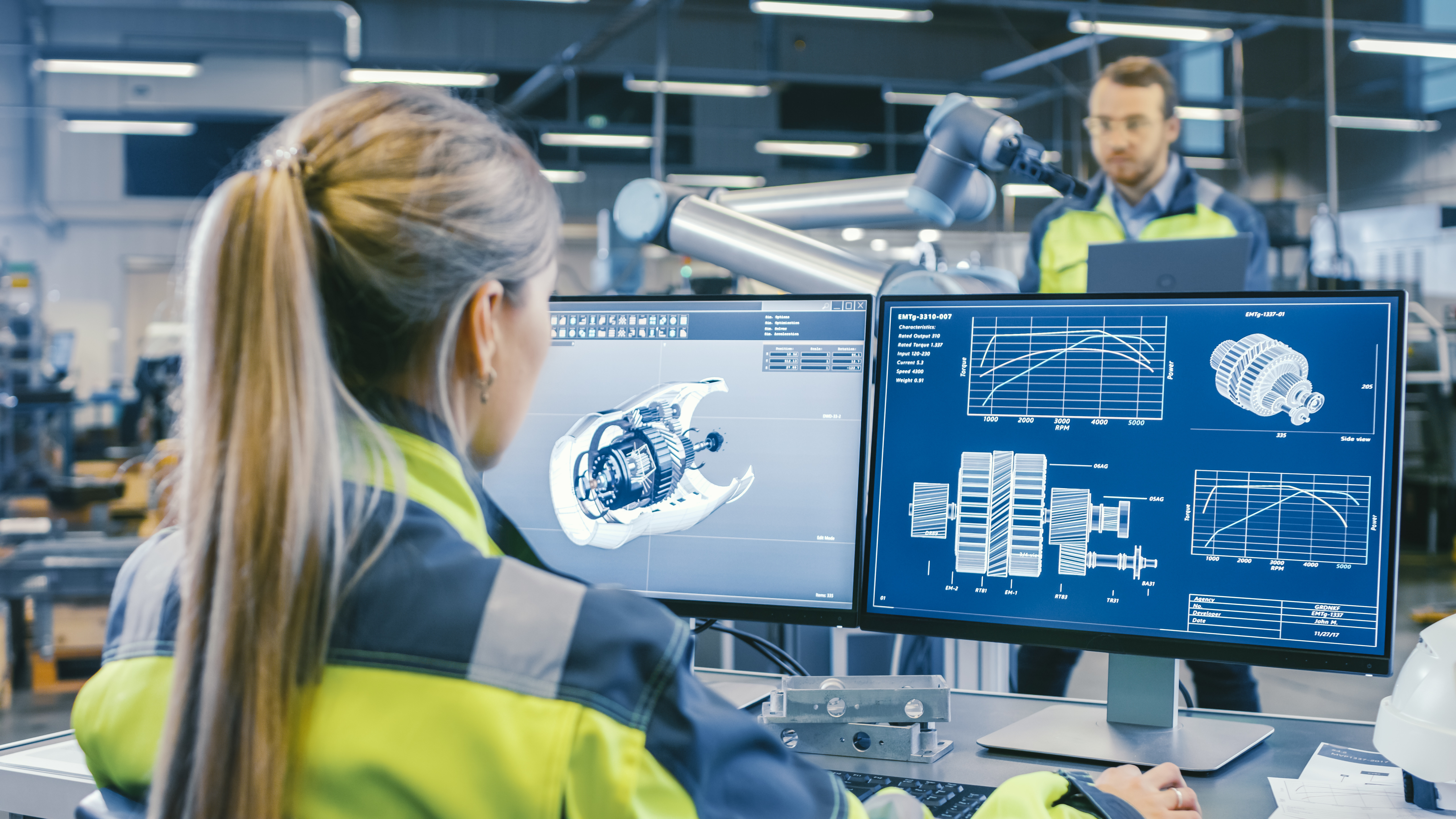 SecureStrux provides RMF compliance assessments to a wide range of clients so they can meet DoD, Federal, and commercial requirements. SecureStrux typically performs similar assessment and assistance projects using various National Institute of Technology (NIST) Special Publications (SP) to include 800-53, 800-60, 800-137, FIPS 199, 200 to implement all six steps of RMF. The SecureStrux Team will support Mack Defense's RMF assessment, control implementation, and development of a System Security Plan (SSP).
SecureStrux supports a growing number of clients across the United States to meet both Federal Information Security Management Act (FISMA) and RMF needs for their applications and information systems.